It was the best of times, it was the worst of times. -- Charles Dickens
Every Christmas my Aunt Diane sends me a book, which I then promptly consume along with copious amounts of cookies and tea between. For the sake of variety, this year she sent an Amazon gift card.
Too many choices can be overwhelming. I've narrowed my selection to a classic title I've not read. Scrolling through the eye candy of the new Penguin Classics Clothbound editions, I was completely taken by these covers. Not only do they feature a repeat of scarves mid-knit, but this is the only Dickens I've not read and one which Mom frequently quoted. Fate! A must purchase!
Of course, one can't stop with just one book. I've read this classic several times over, but the new cover is too sweet.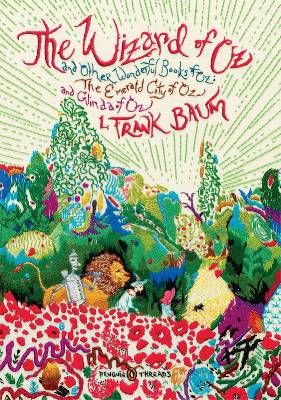 The paperback version is equally delicious. I may have to get this edition if only to read the introduction by Jane Smiley, another favorite author. I wish these books were as sumptuously illustrated as the covers. Aren't they amazing?! Embroidered illustrations.